Along with the wise and wonderful women in leadership within the Uniting Church in Australia, here are the speakers for UnitingWomen 2018!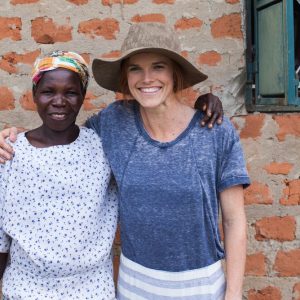 Eloise Wellings
Keynote speaker
Eloise is passionate about athletics and helping those in poverty. After deciding at the age of 15 that she wanted to make running her career, she committed to training and qualified for the Olympics at the age of 16. Unfortunately soon after qualifying, Eloise suffered a stress fracture, which continued to plague her career for the following decade. Despite this set back, Eloise's life changed when she became a Christian through a friend at school who supported her throughout this difficult time. Eloise's personal faith motivates her running career and her humanitarian work in Northern Uganda and her genuine desire to make a difference to the lives of others.
Eloise met Ugandan Olympian and former-child soldier Julius Achon while recovering from a stress fracture before the 2008 Beijing Olympics. Eloise was moved by his story of triumph over adversity, and while she didn't recover in time for the Beijing Olympics, she felt that her troubles were put in perspective by Julius' life and that the purpose of her trip was to meet Julius. They founded the Love Mercy Foundation in Sydney in 2010 and embarked on two life changing programs, the Kristina Health Centre, a medical facility in a remote village, and Cents for Seeds, a microloan agriculture program.
Eloise is committed to seeing change in Uganda and supporting Julius in his dreams to see his village prosper and overcome the effects of war and poverty. After many years of highs and lows, Eloise has returned to top form after competing at the London Olympics, and three Commonwealth Games, most recently finishing 9th in the 5000m and 10th in the 10,000m track events at the Rio Olympics. Most recently, she competed in her fourth Commonwealth Games on the Gold Coast. She is mother to 4 year old India.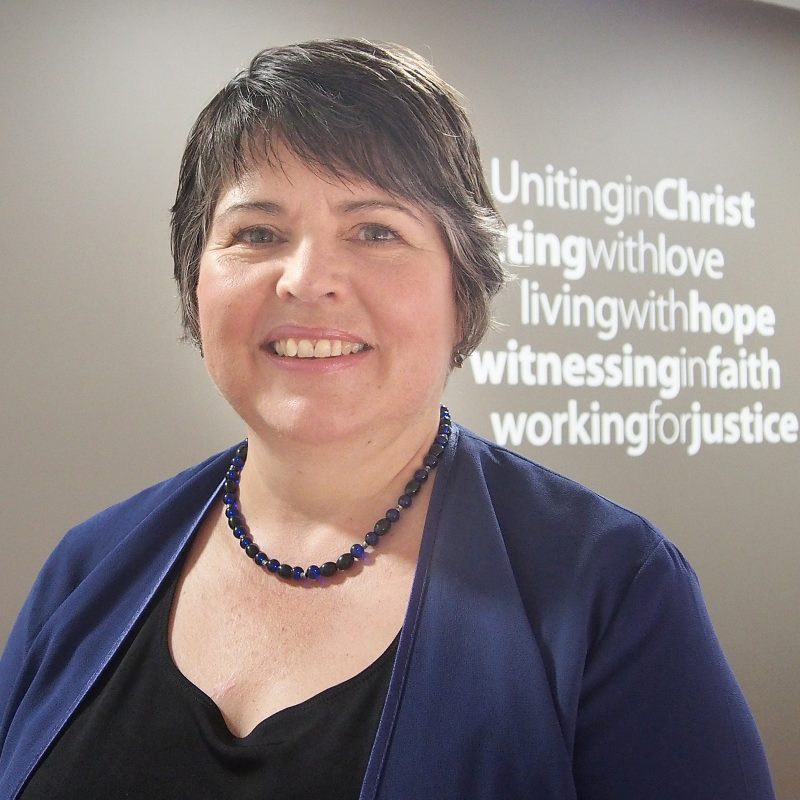 Rev Heather den Houting
Host & Speaker
Rev Heather den Houting, General Secretary of the Uniting Church in Queensland, has served across a range of Church Boards and commissions within the Uniting Church at national, State and local levels, including Director of Mission at Blue Care, Social Responsibility Advocate and International Mission Consultant and Congregational Minister.
She has a background in Law and is a graduate of the Australian Institute of Company Directors. Heather also holds degrees in Economics, Law and Theology and post-graduate qualifications in Management.
Heather is the mother of three young adults and is passionate about the Church's work to help improve the lives of people and provide support for the local community.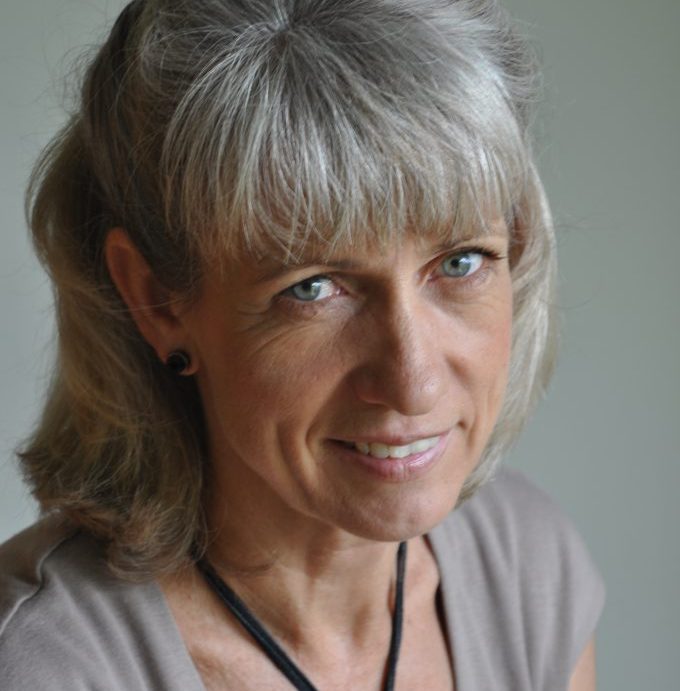 Lyn Diefenbach
Guest Speaker
A professional artist and teacher inspired by Pope John Paul II's letter to all artists: "Artists of the world, may our many different paths all lead to that infinite ocean of beauty where wonder becomes awe, exhilaration, unspeakable joy… May your art help to affirm true beauty, which as a glimmer of the Spirit of God, will transfigured matter, opening the soul to the sense of the eternal." See Lyn Diefenbach's online studio.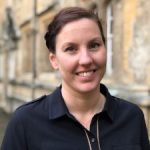 Victoria Lorrimar
Guest Speaker
Vicki is an Australian completing her DPhil in Theology under the supervision of Professor Alister McGrath at the University of Oxford. Prior to undertaking theological education, Vicki majored in genetics and biochemistry within her Bachelor of Science (Hons) through the University of Western Australia and completed a Master of Divinity through the Australian College of Theology.
Her doctoral research retains her scientific interests, focusing as it does on the intersection of science and technology, theology, philosophy and literature.